Jamie's Picks
Outliers: The Story of Success by Malcolm Gladwell
Outliers is a fascinating read. Gladwell explores why some people succeed and others with similar abilities are less successful. Outliers are individuals who do things that are out of the ordinary. Through multiple examples, the author demonstrates how "Outliers" thrive due to a number of factors such as circumstances, time period, cultural legacies, effort, hard work and just plain luck. Success is not an individual merit. It takes a village! Highly recommended thought-provoking novel.
Jamie's Top Pick Book for 2021
The Dip: A Little Book That Teaches You When to Quit (and When to Stick)
by Seth Godin
This is a powerful little guidebook that teaches us when to quit and when to stay the course. The dip is a long period of growth that requires a lot of hard work and Godin explains that most people are not willing to take "the Dip" in order to get where they want to be. He explains why "the Dip" is necessary and the key tool of those who master anything. This ties into the truth that is evidence based around kicking addictions and knowing when to have a challenging conversation in order to build a relationship. Basically, we must get uncomfortable in order to grow and the "winners" know when to do this and when to recognize that a situation, relationship, job or goal is not worth the effort. They also know when to keep going and not quit two feet from the finish line. Godin kicks that old quote of Vince Lombardi: "Quitters never win and winners never quit" right out of the end zone. Winners often quit and move onto new and rewarding pursuits. Quitting smart is not FAILING. Godin encourages us not to continue in a job, relationship or project that is mediocre. A valued tool is to write your quitting end game in advance. Remember: winners quit and winners quit often. He provides useful insight into being the best you can be while always moving forward. Strategic quitting is a useful tool to manage your life and career.
Island Consulting and Training®
Recommended Reading List and Resources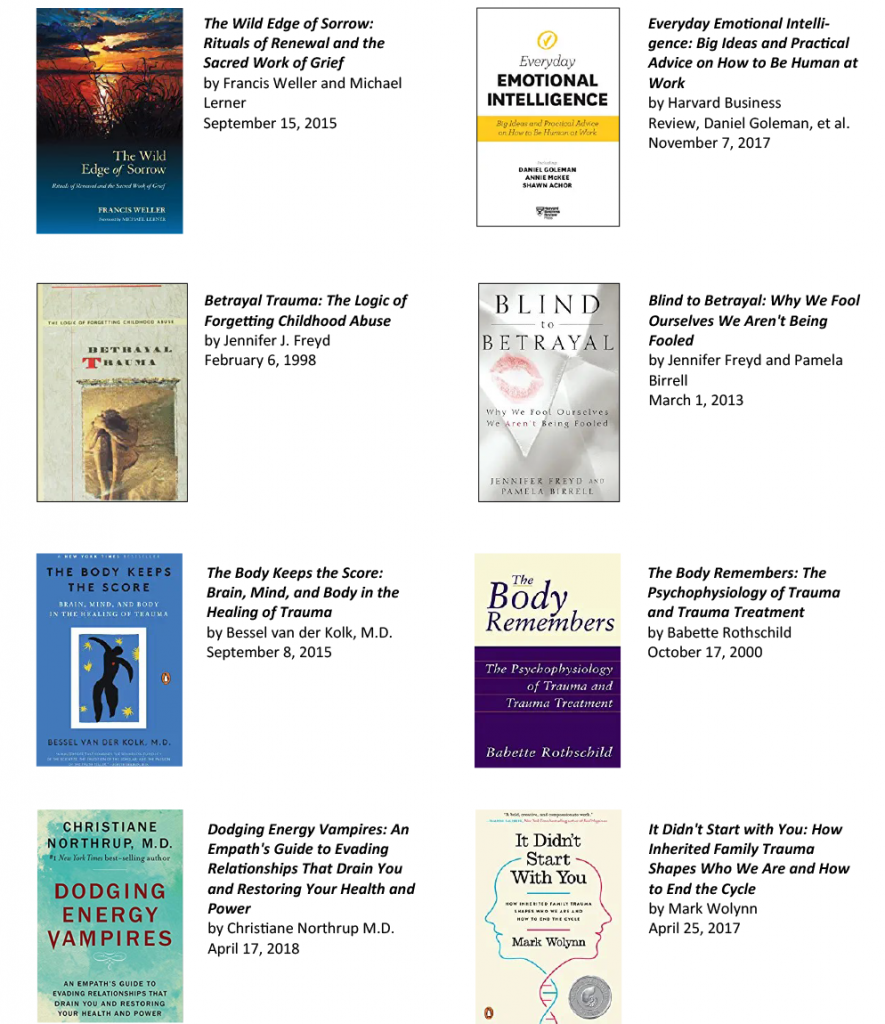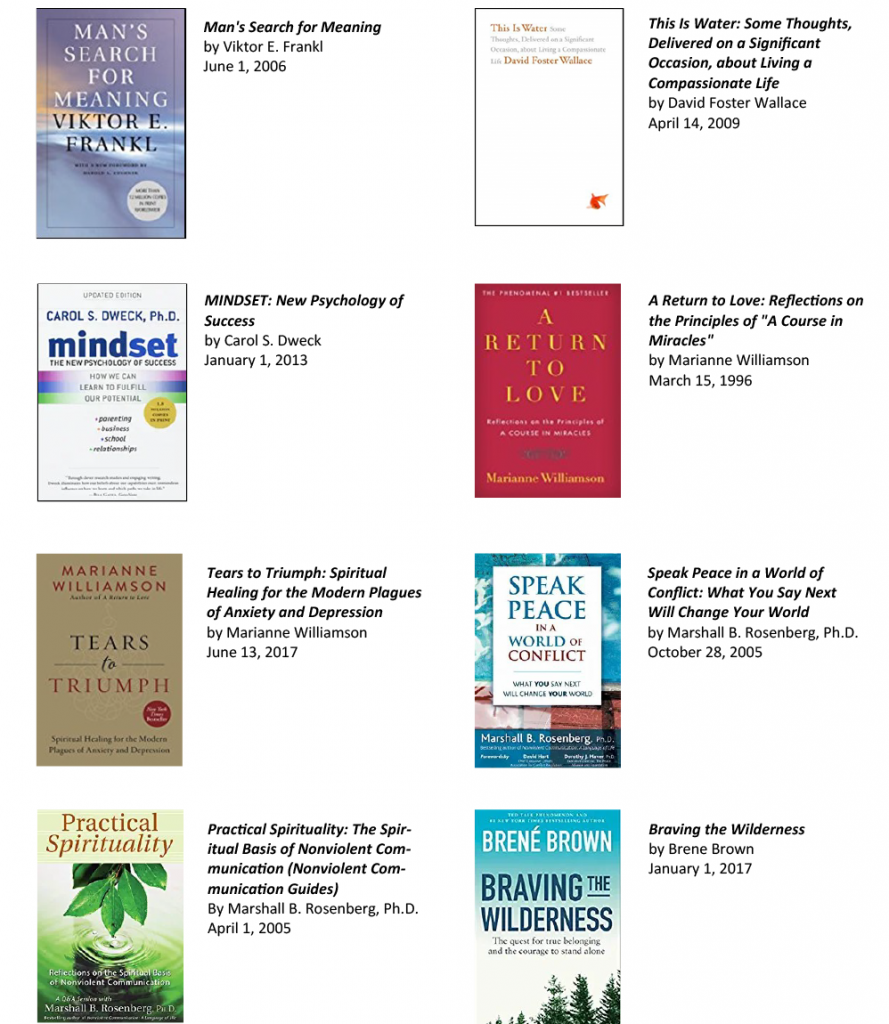 Victim vs. Personal Responsibility Language Chart
---
Evidence Based Tools That Enhance Proactive Risk Management: When staff and leaders know how to assess what is needed in challenging, even dangerous, high risk situations, risk is mitigated and the appropriate course of action becomes clear. If you have attended one of Jamie's courses, you have experienced, first hand, the fascinating, revolutionary and fun connections that occur when using these cards to identify needs and thereby, the solutions to complex issues.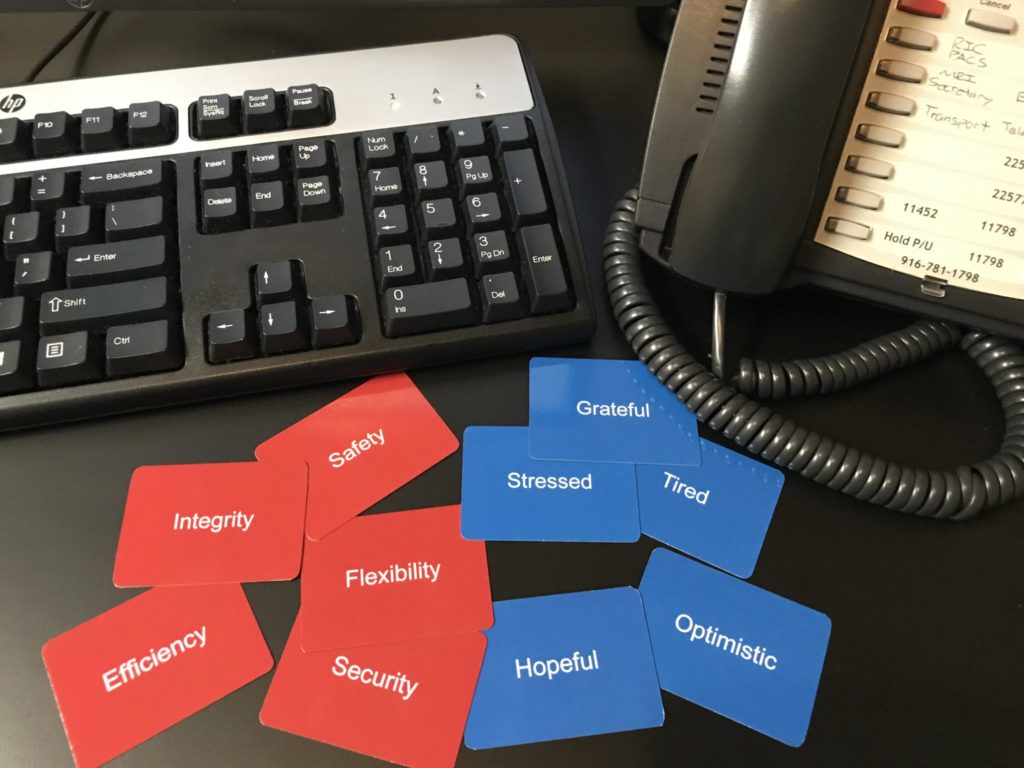 "I wish someone would have taught me this in grade school. I would have had a different life." -Juvenile Corrections Officer
"I used these last night before having a challenging conversation and am totally amazed at how well they worked! The conversation went so much better than I could have imagined." – Human Resources Director
To learn more, visit our product page.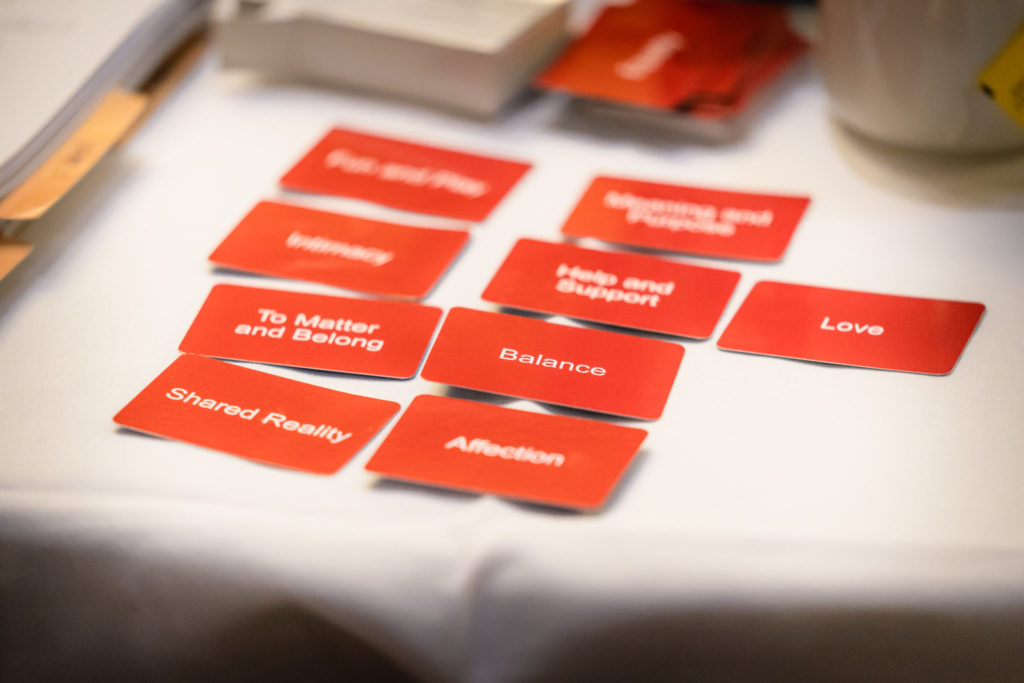 "After purchasing a deck for work at the seminar, I found myself pulling the cards out of my briefcase and using them with my wife and children. Initially, I was shocked how much the story in my head about what was happening did not match what their actual feelings/needs were. I understand my family and coworkers so much better now. I can't express the level of gratitude that I feel as your class (Conscious Communication) and this simple tool have changed the tone and my interactions with my family and in my workplace. People are noticing the change in my approach and they appreciate the new level of conversational skills I am practicing and that feels very rewarding. The clear and easy to use tools allowed me to manage conversations in a way that my intentions now match the outcomes I want. This has changed how I communicate at home, with people I really care about in very meaningful ways. This is so simple and I wish I would have learned these skills long ago. Thank you for this skill set. I really appreciate how your seminars translate as much to home life as to the office."
– Executive Team Member
---