Schedule This Course
Please submit your email address and we will reply within 48 hours. Thank you.
See What Participants are Saying About This Course
Course Summary:
Studies show that people who take conscious, decisive action in an emotionally difficult or dangerous situation, such as the COVID-19 pandemic, are significantly less likely to suffer from depression, regret or, in the worst-case scenarios, PTSD. In a world where mental preparedness has become essential, and we find ourselves under extreme pressure, the personal and interpersonal skills required to make effective decisions in an emergent situation are, according to research, only practiced, understood and mastered by 60% of the population.
This interactive course introduces the participant to a three-step process that engages the rational decision making part of the brain and uses neuroscience to explain how one can manage mentally challenging circumstances, such as the COVID epidemic, even when emotional resources are low. The very individual somatic window of tolerance is introduced and addressed in detail. This key component can be utilized to identify when a client or partner may be experiencing mental stress and can be utilized as a powerful mental health risk management tool.
The work of Dr. Babette Rothschild, P. Levine, Ph.D. and other experts are introduced. Students study the specifics of the Autonomic Nervous System: Precision Regulation and how to identify precisely what primary state is present as well as the recommended intervention based on this analysis. This extremely impactful tool can be utilized to manage traumatic experiences utilizing intervention, prevention of vicarious trauma and prevention of compassion fatigue.
Participants will have the opportunity to prepare a personal plan that can be immediately implemented. This course applies risk management best practices during stressful situations, decision making under stress. The issues that surround this key teaching topic afford the student the opportunity to leave the training with a clear and immediately implementable plan of personal and professional care designed to mitigate the emotional effects of the pandemic.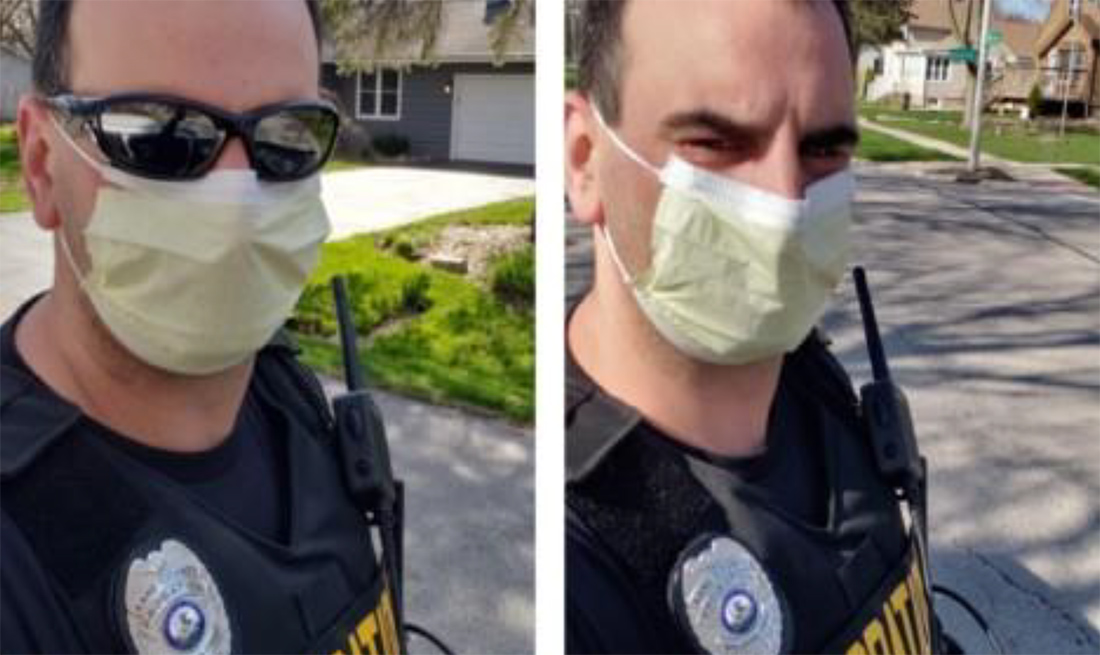 Upon completion, participants will be able to:
Explain the physiological effects of extreme stress and mitigating factors during situations such as the COVID-19 pandemic
Explain the six areas of Autonomic Nervous System Precision Regulation according to Dr. Babette Rothschild
Explain the Somatic Window of Tolerance
Explain the three key components involved when making decisions under extreme stress
Instructor Specialty:
Jamie has received over 2,000 hours of specialized training around neurobiological reactions to fear, neuro linguistic programming and most recently completed The Treating Trauma Series with The National Institute for the Clinical Application of Behavioral Medicine (NICABM). Jamie's use of tools can be immediately utilized by staff to identify personal triggers and reactivity when under stress. Their extensive work with emotional intelligence and neurobiological responses that occur in emergent situations bring the student myriad tools to manage the personal and professional effects of this pandemic.