Schedule This Course
Please submit your email address and we will reply within 48 hours. Thank you.
See What Participants are Saying About This Course
… I had the pleasure of being in two of the Zoom (Live On-Line) trainings this week (Addictionology and Emotional Intelligence: Trauma and Resiliency). The Instructor, Jamie Wolf, was awesome. Jamie was insightful, fun, attentive, patient, and very encouraging and for us first timers of Zoom; they made us feel right at home. … they make learning enjoyable. Big Time Kudos …
This highly interactive eight hour course developed specifically for law enforcement personnel who work with drug offenders. ICT is combining over 400 hours of the most up-to-date training to bring you a course that will not only improve your current communication skills, but provide you with advanced methods to enhance your ability to work with best practice models within addiction models.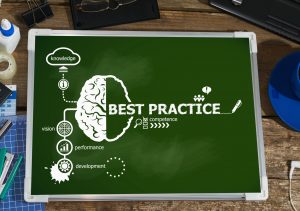 "Excellent, exciting course. Should be mandatory training for all staff." – Drug Court Psychologist
This course will combine the evidence based practices of interpersonal neurobiology such as Non Violent Communication (NVC), Motivational Interviewing, Imago and other related models to teach participants respectful, collaborative communication strategies when working with substance users. This systematic approach teaches the communicator how to utilize empathetic listening and acknowledge needs which lead to the ability to make requests to modify behavior. The participant will learn how to listen effectively, discover limiting beliefs, dispel labels, define what the window of somatic tolerance is, one up-one down thinking, power and identity, our circle of perception and impact vs. intention. We will examine the model of addiction, the 21 day commitment and the 8 day relapse window. An in-depth study of Maslow's Hierarchy of Needs will be explored and tied to ordering of rehabilitative goals.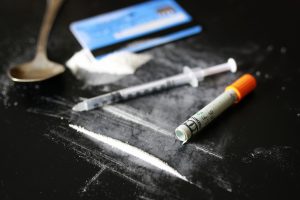 "Immediately applicable. Amazing instructor! I was completely engaged."
– Deputy Probation Officer, AB109 Caseload
Instructor Specialty: Jamie Wolf is constantly seeking avenues to advance their own learning in order to provide their students with the most up-to-date, cutting edge, evidence based training programs available. Jamie has completed over 400 hours of training specific to communication. They are committed to providing the most current evidence-based material to their students, and their dedication and passion for the subject matter is further evidenced by the consistent praise Jamie receives from their students who routinely applaud them for their charismatic, humorous, learner-centric approach.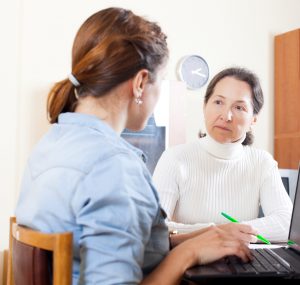 "Enjoyed learning the materials, especially Maslow. Jamie was able to make otherwise dry material very interesting. I am taking so many things from this class and will use them immediately with my clients; reflective listening skills, especially. One of the best presenters I have had."
At the end of the course, the participant will be able to:
a) Describe Maslow's Hierarchy of Needs
b) describe the addiction model using STH vs. STL and LTH vs. LTL
c) teach the circle of perception
d) discuss the difference between impact and intention and how to utilize this tool in discussions with drug offenders
e) describe the OFNR model of NVC
f) demonstrate the IMAGO communication model of compassionate and empathetic listening
g) assist drug offenders to identify triggers associated with challenging situations