Schedule This Course
Please submit your email address and we will reply within 48 hours. Thank you.
Island Consulting & Training's Most Popular Course
Over 3000 students enjoyed this course since 2018 and the evaluations were consistently superior. ICT combined over 400 hours of the most up-to-date, evidence based training to bring you a course that will not only improve your current communication skills, but provide you with advanced methods to enhance teamwork, collaboration, and cooperation in the workplace.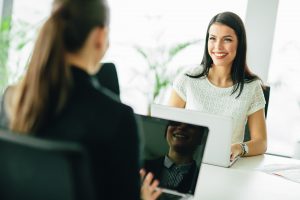 "As always, Jamie Wolf's curriculum and delivery were appropriately targeted to the audience's needs. I am taking away a greater understanding of the importance of acknowledging the needs and feelings of myself and others. AWESOME information on empathy and the tolerance threshold." –Assistant Chief Probation Officer
Course Description: This highly interactive course will combine the evidence based practices of interpersonal neurobiology such as Non Violent Communication (NVC) and Motivational Interviewing to teach participants respectful, collaborative communication strategies. Using the framework of Emotional Intelligence, this systematic approach teaches the communicator how to utilize empathetic listening and acknowledge needs which lead to the ability to make requests to modify behavior. The participant will learn how to listen effectively, dispel labels, and define what the window of somatic tolerance is. Utilizing a risk profile and ethical process worksheet the participant will examine how their beliefs may differ from the others, where stumbling blocks may be and create a plan for how to begin the conversation. This process allows each person to experience being heard and respected by identifying core individual needs of themselves and others. We will also explore the art of the apology.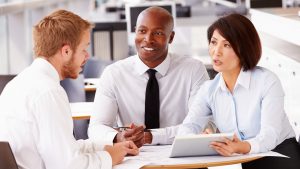 "Very informative and educational. I will be able to apply physical indicators and understanding the window of tolerance." –Division Director
Instructor Specialty: Jamie Wolf is constantly seeking avenues to advance their own learning in order to provide their students with the most up-to-date, cutting edge, evidence based training programs available. Wolf has completed over 800 hours of training specific to communication. They are committed to providing the most current evidence-based material to their students, and their dedication and passion for the subject matter is further evidenced by the consistent praise they receive from their students who routinely applaud them for their charismatic, humorous, learner-centric approach.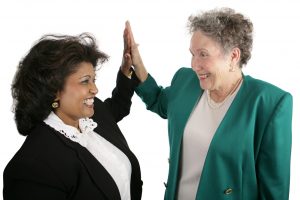 Performance Objectives: At the end of the course, the participant will be able to:
• Name the five components of emotional intelligence
• Name the four parts of the O.F.N.R., a tool for successful conversations based on the work of Dr. Rosenberg
• Name the parts of reflective listening
• Describe the differences between the fixed mindset and growth mindset
• Explain their risk profile associated with challenging discussions according to the work of Gordon Graham