Schedule This Course
Please submit your email address and we will reply within 48 hours. Thank you.
I am so grateful for Jamie's excellent training on Trauma Care as it will be invaluable in my work … . I now have tools I can use to help … children cope with their trauma. Learning the importance of understanding the powerful effect stressors have on the Central Nervous System and thus the importance of becoming self-aware of individual stressors is essential for good decision making. Being self-aware gives a person the power to self regulate, to respond rather than react. Two other tools I particularly liked were 1) Recognizing the need to Debrief quickly to avoid PTSD and 2) the 4 questions to ask when in distress. There was much more information that I am still digesting and will continue to review in order to properly incorporate it into my work. This workshop was professionally done at the same time Jamie made everyone feel free to speak up and participate.
Exceptional course! Jamie's knowledge and direct experience combined with the highly interactive atmosphere and tools created an ideal learning environment. I will implement the skills and tools in my professional and personal life immediately. I would love to see an advanced course and a longer, two day course.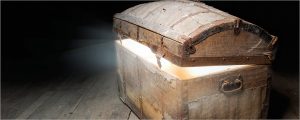 Course Summary:
During this highly interactive course, the student will learn approaches and techniques to reduce the stress faced while interacting with traumatized youth in the juvenile justice system. By understanding trauma, the student can become more effective and find greater reward and success working with the youth in their care.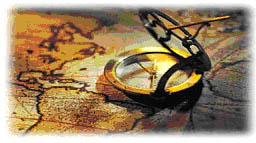 In 2018, Island Consulting and Training conducted a study of childhood trauma in probation staff and the children in custody. Numerous Probation Departments participated in that study. The findings were shocking. This highly focused course is specifically designed for probation staff utilizing evidence based data collected in California Probation Departments and Juvenile Facilities.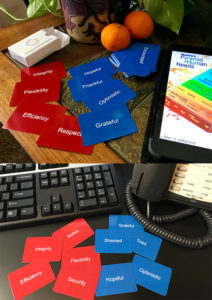 "Excellent course! I liked the Five Bold Step Tool and the specified personalized plan to put change into motion."
Instructor Specialty:
In addition to facilitating the above study, Jamie received specialized training from the National Institute for the Clinical Application of Behavioral Medicine's Treating Trauma Master Series in 2019. Wolf has been committed to the study of trauma for many years and has direct experience in managing traumatic responses in juvenile halls and in the field through specialized training from the Department of Justice's Federal Bureau of Investigation. As a member of a California Probation Department Management team, Jamie designed, implemented and managed an award winning program that reduced violence and recidivism by employing the methodologies taught in this course. Jamie's direct experience in the field adds immense value to the classroom learning environment as it is specific to the work of probation professionals.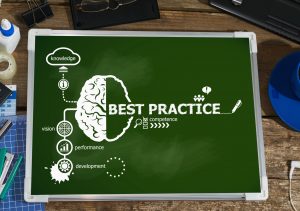 "This training was very insightful and real. I realize self awareness and the importance not only for myself but for my co-workers, family and the clients. Thank you for this great training."
Performance Objectives: At the end of the training, the participant will be able to:

a) identify trauma and delinquency and how exposure to traumatic events has affected the thoughts, feelings, and behaviors of youth in the juvenile justice system;
b) understand trauma's impact on development and how trauma may derail normal childhood and adolescent development and affect an individual's ability to adapt to and cope with challenging situations;
c) define coping strategies that will help them better understand the behaviors that young people develop to survive traumatic events, and what happens when these ways of coping are no longer appropriate.