Schedule This Course
Please submit your email address and we will reply within 48 hours. Thank you.
"Excellent training – actually addressed real issues. Discovering my personal triggers was BIG. I need to learn how to handle them better." DPOIII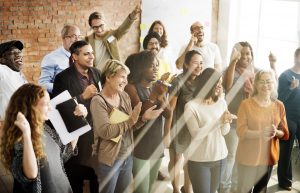 Course Summary: Given our current social, political environment, cultural competence is critical to achieving success in the law enforcement setting. Cultural Competence is defined as a set of congruent behaviors, attitudes and policies that come together as a system, agency or among professionals and enable that system, agency or those professionals to work effectively in cross-cultural situations.Conversely, cultural incompetence in the law enforcement community can damage an individual's self-esteem and career, even lead to death. The unobservable psychological impact of implicit bias on coworkers, the public, defendants, community based organizations, subordinates, inmates, etc. can go largely unnoticed until the threat of a class action suit or a case of excessive use of force brings them to light. In this highly experiential course, participants will explore the four cognitive components necessary for developing cultural competence according to Diversity Training University International: (a) Awareness, (b) Attitude, (c) Knowledge, and (d) Skills. Interpersonal competence in cross-cultural situations is the key to creating environments that are safe so that law enforcement can fulfill our mission of protection and service.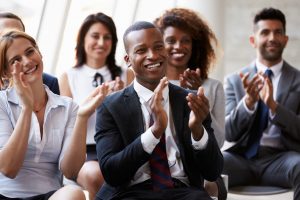 "Great training and experience in understanding different ways humans experience bias/cultural difference." Supervising DPO
At the end of the course, the participant will be able to:
a) Define implicit bias
b) Identify and list five personal biases
c) Name the four cognitive components of cultural diversity
d) Teach the circle of perception
e) Define the window of somatic tolerance
f) Discuss the difference between impact and intention and how to utilize this tool in discussions that involve accusations of wrongdoing
g) List their personal triggers in challenging situations and discussions
Please note: This is not culture specific training.