Commitment to Excellence
ICT is committed to providing the latest, experiential, evidence-based training and consulting services to your department. To that end, we seek out and participate in continuing education and certification at the highest levels of interactive learning available.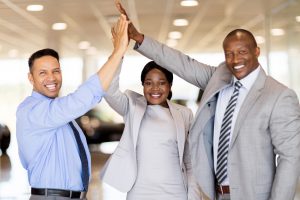 D.R. "Jamie" McDermott founded Island Consulting and Training in 2006. Having enjoyed her career in probation management, Ms. McDermott was well aware of how advanced-level training in law enforcement environments would make an enormous impact on not only the professionals who protect and serve the public, but on the community as a whole. Ms. McDermott saw the dire need for this type of evidence- based training throughout all restorative justice and public safety environments, and through her immense passion and dedication, she continues to solve the biggest problems in these environments by providing the most up-to-date, cutting edge training available.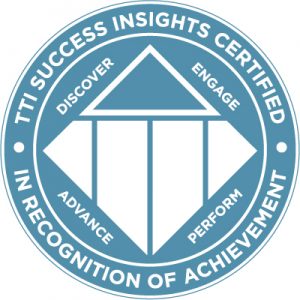 Jamie is a Certified Professional Behavioral Analyst and Certified Professional Driving Forces Analyst (what drives people to do what they do) and has teamed with Target Training International to bring evidence based tools to measure behaviors, motivators, emotional quotients, and stress quotients of staff. These powerful instruments can immediately enhance team performance, help employees gain understanding of workplace styles and enhance self-awareness. Each of these assessments is directly linked to employee morale, communication, retention and productivity.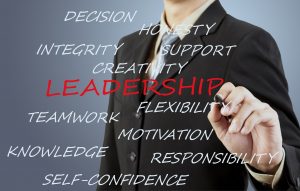 Instructor Updates
•In September 2016, Ms. McDermott completed 200 hours of immersion training in Nonviolent Communication (NVC) and is committed to an instructor certification process in Oakland, CA.
• In 2015, Ms. McDermott completed 150 hours of continued education focused specifically on Collaborative Leadership and Conflict Resolution. 30 of those hours were specifically dedicated to:
o Advanced Training in Motivational Interviewing
o Conflict Resolution
• In 2014 and 2015, Ms. McDermott dedicated 120 hours of continued education to:
o Effective and practical communication skills, tools, and techniques
o New tools to increase a sense of buy-in and ownership among your team while also building a stronger team as a whole
o Ownership language vs. victim language
o Ways to enhance awareness of and commitment to personal accountability and integrity in the workplace
o New and cooperative responses to move from conflict to collaboration
o Skills to help you thrive during changes and transitions in the workplace
o Necessary tools to take appropriate risks that will lead to enhanced performance and results

Instructor Honors
2016: Jamie McDermott was selected as a feature presenter at the CAPIA Conference in Pismo Beach, CA. The seminar is entitled "Unpacking SB1143: Discovery, Implementation, Compliance.
2015: Jamie was selected as a feature presenter at the Training Manager's Seminar held at the Cliff's Resort in Pismo Beach, CA. Her course, Ethical Decision Making and Risk Management, received exceptional reviews.
2014: Jamie was selected as a feature presenter at the Training Manager's Seminar held at the Cliff's Resort in Pismo Beach, CA. Her course, Generational Diversity received exceptional reviews.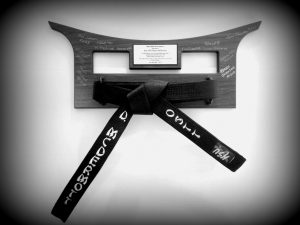 The Black Belt of Excellence Presented to Supervisor McDermott
"In appreciation for your outstanding leadership, dedication & contributions to the Officer Safety Training Team"