What People are Saying about ICT:
I … have heard nothing but great things since your training and more important have heard a different interactive tone from co-workers in their view of their work world, their place in it, and … their desired place in it. It really is remarkable.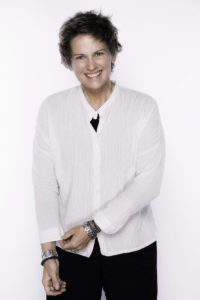 D.R. "Jamie" McDermott,
CEO and Founder of ICT
"The answers to the real problems we face in restorative justice and public safety are never found in training manuals. Therefore, it is always a mistake to think we can teach people what to think. The goal, instead, should be to provide them with the tools they need to think through a problem, develop an ethical solution, and act in the face of profound stress. This is what ICT does. This is who we are." – D.R. "Jamie" McDermott, MPPA
"Thank you so much for always providing our department with the outstanding training that you share with our staff.  The Leadership Academy was no different, I was approached on several occasions by some of the staff attending the Leadership Academy and heard nothing but positive comments on how much they were enjoying their leadership training!!"
New From ICT – Evidence Based Tools That Enhance Proactive Risk Management: Abraham Maslow teaches us how to assess what is needed in challenging, even dangerous, high risk situations in his famous Hierarchy of Needs. If you have attended one of Jamie's courses, you have experienced, first hand, the fascinating, revolutionary and fun connections that occur when using these cards to identify needs and thereby, the solutions to complex issues.
To learn more, visit our product page.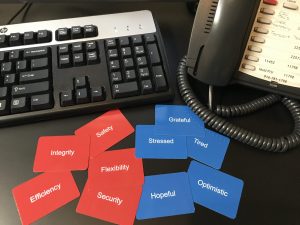 "I wish someone would have taught me this in grade school. I would have had a different life." -Juvenile Corrections Officer
ICT's Mission
• Serve public safety organizations that are committed to building competencies and a plan for ongoing success in personnel, sworn and non-sworn
• Specialize in the creation and delivery of dynamic, learner-centered training curricula
• Provide proven, expert, and credible training that is specifically designed to develop positive leadership and management skills in probation, police, sheriff's and prison personnel
• Analyze current trends and best practices that stem from direct experience in the field to bring the most up-to-date, advanced training available
ICT's courses comply with the training regulations put forth by the California Department of Corrections & Rehabilitation, the Corrections Standards Authority, and Standards & Training for Corrections.