12 Driving Forces™ (Motivators)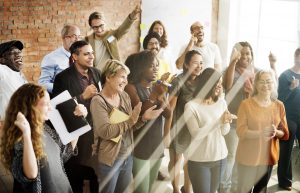 Whereas Behaviors illustrate the HOW of our actions and decision-making, Motivators explain the WHY behind your actions and passions. Motivators, based on Eduard Spranger's theory of human motivation, are the windows through which an individual views the world. These intrinsic motivations explain the key driving forces about someone's on-the-job performance and why they act a certain way.
12 Driving Forces™ (Motivators) unlocks the why behind an individual's actions, showcasing what drives their behavior.
Rooted in Eduard Spranger's esteemed 1928 research, 12 Driving Forces reveals how each individual is uniquely motivated in both life and work.
Commonly used to: Improve employee engagement and determine job and culture, build morale through understanding, better communication and strengthen leadership skills.
fit.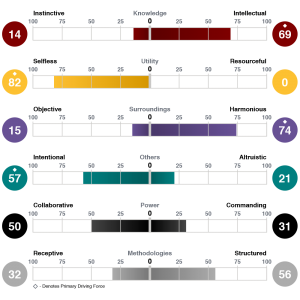 The Motivators assessment examines the relative prominence of six basic interests (or Motivators; ways of valuing life) and include:
• Theoretical — The discovery of truth
• Utilitarian — Money and what is useful; ROI
• Aesthetic — Form and harmony
• Social — An inherent caring for people; helping
others
• Individualistic — Personal power,
influence and renown
• Traditional — A system for living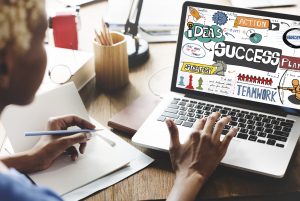 Professional Development: Why Choose ICT?
Jamie Wolf is a Certified Professional Behaviors Analyst (CPBA), and a Certified Professional Motivators Analyst (CPMA). These certifications, awarded by TTI Success Insights recognize rigorous training, education, and practical
application of the history of behavioral models and behavioral knowledge based on validated, research-based instruments. They also recognize knowledge of the history of motivators as developed by Eduard Spranger and TTI and the six hierarchies of human motivation and how they relate to communicating in the workplace and beyond.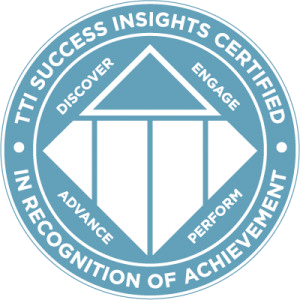 About our Partnership with TTI
Island Consulting & Training has teamed with global talent assessment leader, TTI Success Insights. Together, we believe all people are unique and have talents and skills of which they are often unaware. TTI exists to reveal and harness these talents, using the Science of Self™.For over 30 years, TTI has researched and applied social and brain science, creating evidence based assessment solutions in 90 countries and 40 languages. These assessments are used to hire, develop and retain the best talent in the world. Island Consulting & Training is part of the TTI team.
TTI SI assessments are at work in the Fortune 1000 companies and have worked with over 100,000 companies over the years. TTI SI tools are EEOC and OFCCP compliant and are continuously tested and refined to ensure the highest standards of ethics and reliability.With a tenacious, innovative culture, we work together to transform potential to productivity, performance and profits. Every 27 seconds, someone is taking a TTI SI assessment to increase their self-awareness and grow their career.